Our environment is the foundation on which our collective wellness and future success is built. Our employees have established Stelco as an industry leader in developing environmental policies that deliver results. 
In fact, Stelco's commitment to improving environmental performance has grown alongside its investments in research & development. As a central element of Stelco's vision of achieving continuous improvement and productivity gains, our environmental achievements now represent a defining characteristic of Stelco's promise to our customers, employees, and the communities they call home.
Stelco's resolve to make a positive difference is reinforced by the legacy of industry-changing initiatives we have pioneered, including significant technological upgrades at the Hamilton Works and the construction in 1980 of the Lake Erie Works. The largest undertaking in Canadian steelmaking history, this facility located in Nanticoke established new environmental standards for the steel industry and is a flagship of environmental innovation.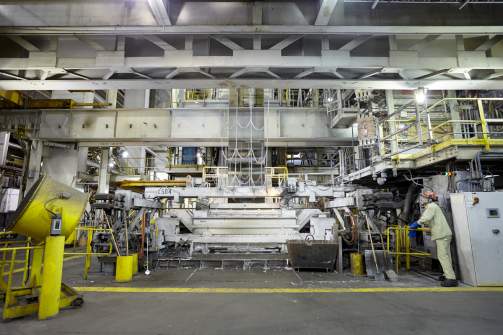 Community Liaison Committees
At Stelco, environmental stewardship is a core value of our company and an integral part of how we do business. Taking responsibility for the impact of our operations is fundamental to being a proactive corporate citizen. In 2009, Stelco entered into a six-year Environmental Performance Agreement with the Ontario Ministry of the Environment and Climate Change that includes the creation of Community Liaison Committees (CLC).
Find out more information about our CLCs, which have been constituted to inform the community of our business and ongoing activities related to environmental improvements.
Learn More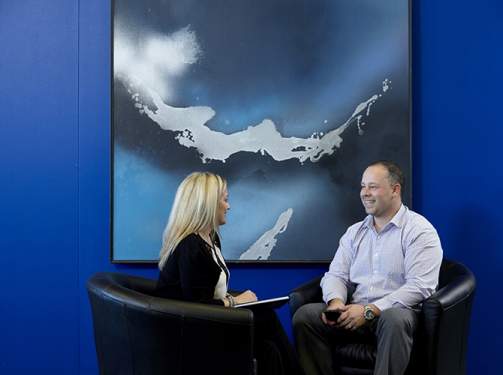 Reports & Certifications
Environmental sustainability remains a core value of Stelco and we remain committed to adopting management systems and best practices that foster continuous improvement in our processes.
As part of our on going compliance activities, we regularly post a wide variety of information including Certification Reports, Community Engagement Reports, and Toxic Reducution Reports online.
Learn More