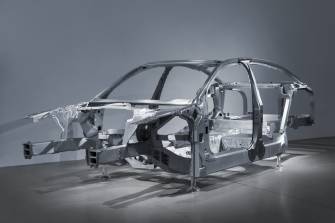 Automotive
Stelco produces high-performance steels for the demanding needs of global automotive companies with North American manufacturing and assembly facilities. Our automotive portfolio features a new generation of hot rolled steels engineered to meet rising expectations from our customers. The application of hot rolled high strength steels permits the down-gauging of components without compromising material performance. In return, considerable cost savings can be realized from weight reduction.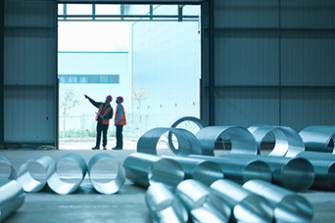 Energy
Stelco is also an experienced supplier of hot rolled coils to the linepipe and oil country tubular goods (OCTG) markets. We offer excellent gauge and mechanical property consistency. Thermomechanical control processing (TMCP) is practiced to increase strength and toughness.  Advanced steelmaking facilities and a worldclass hot strip mill enable Stelco to supply linepipe steel characterized by superior quality and low temperature toughness (-45˚C) for both sweet and sour service applications. 
OCTG products include skelp for oil and natural gas well casing and tubing. High quality steel is required for drilling in cold regions since low temperature toughness, weldability, and fracture resistance are critical.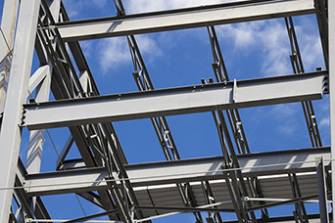 Construction
Stelco provides strong, dependable structural steel grades for its line of products supporting residential, commercial, institutional, and industrial construction applications. We continue to push the envelope and provide innovative steel products through advanced research and technology. Stelco also offers a complete range of pre-finished sheet steel products for the construction industry. These systems have been designed to suit the needs of the endless array of construction applications.